How In Perpetuum works...
In Perpetuum (ɪn pɜːˈpɛtjʊəm) is Latin for "for ever"and is the latest way to crowdfund, support and bring new, exciting independent publications to life. You can back new projects by pre-ordering the publication, or you can submit your project to become a fundraising campaign. We have years of experience in this field, with many great partners and contacts — we are here to make the publishing world a better, fairer place for budding or established authors.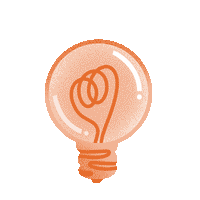 Your Idea
It all starts with an idea that you have for an interesting publication, whether it's a book, magazine, zine or comic.
Consultation
We work with you to develop your idea, give advice about paper, print, design and everything that surrounds independent publishing.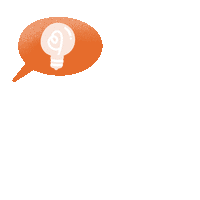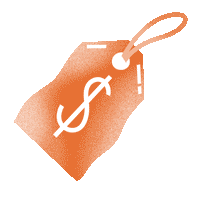 Pricing
Using our network of suppliers, we provide you with competitive quotes for the manufacturing of your publication without altering your ideas. We want you to use special papers, inks and finishes.
Campaign Promotion
We work with you to promote your campaign as best as we can. We use all of our channels which reach millions of people around the world. We also help you get further promotion on other blogs and media outlets.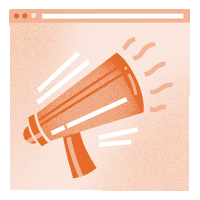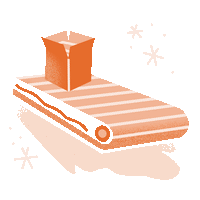 Production
Once the campaign has been successfully funded we work with our trusted suppliers to manufacture your publication to the best quality, seeing the project through all stages of print management, proofing and production.
Delivery
We arrange for delivery of the publications to our fulfilment centre which is synced with our store for automatic shipping.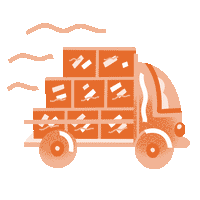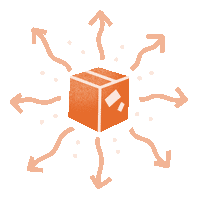 Distribution
We cover all of the deliveries from the campaign along with any future orders from the store. We also work with the leading distribution companies in order to get your publication held at different stockists around the world.
Online Sales
We continue to sell your publication after the campaign has ended in order to maximise your profit, so you can hopefully self-fund another publication in the future :)
Animated GIFs by the talented Jordan Kay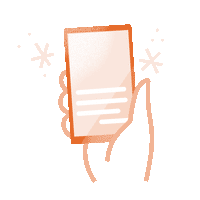 Get in touch
hello@in-perpetuum.com
+44 0207 971 1127